Prime Series Speaker Systems
Two-channel and surround sound Prime Series speaker systems recommended by our Sound Experts. Whether you're looking for a small room music system or an over-the-top home theater, these Prime Series speaker systems easily outperform speaker systems costing much more.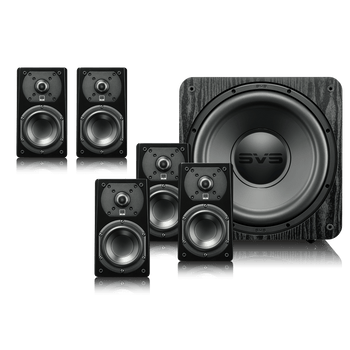 Punching well above its size and weight, the Prime Satellite 5.1 surround sound speaker system delivers pristine clarity, stunning dynamics and head-turning sonic effects with deep and chest-thumpi...
Subwoofer | SB-1000 Pro
Center | Prime Satellite
Surrounds | Prime Satellite x 2
Mains | Prime Satellite x 2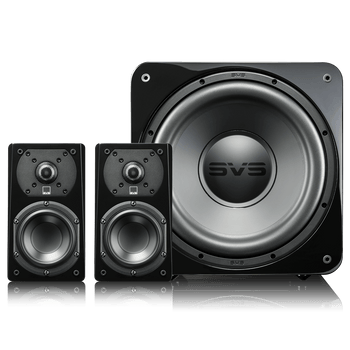 Sonic dynamite in a super compact package, the Prime Satellite 2.1 speaker system delivers deceptively huge, full-range sound with pinpoint accuracy and room-energizing bass from the two versatile ...
Subwoofer | SB-1000 Pro
Center | Not Included
Surrounds | Not Included
Mains | Prime Satellite x 2